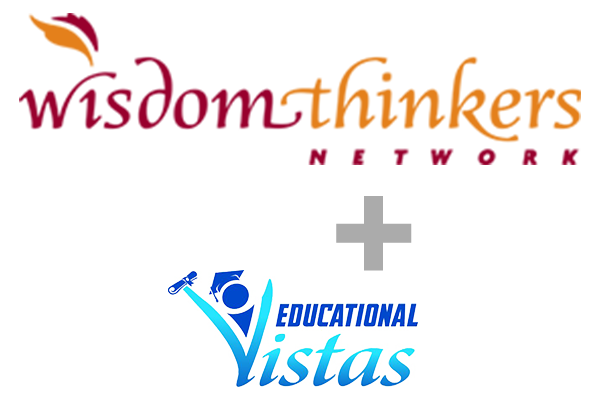 Educational Vistas, Inc. is a proud partner of Wisdom Thinkers Network – an organization promoting research based, culturally responsive Social Emotional Learning, Character Education, and Community Engagement. Learn more at: https://edvistas.com/partner-highlight/
Social Emotional Learning and Character Ed Curriculum & Resources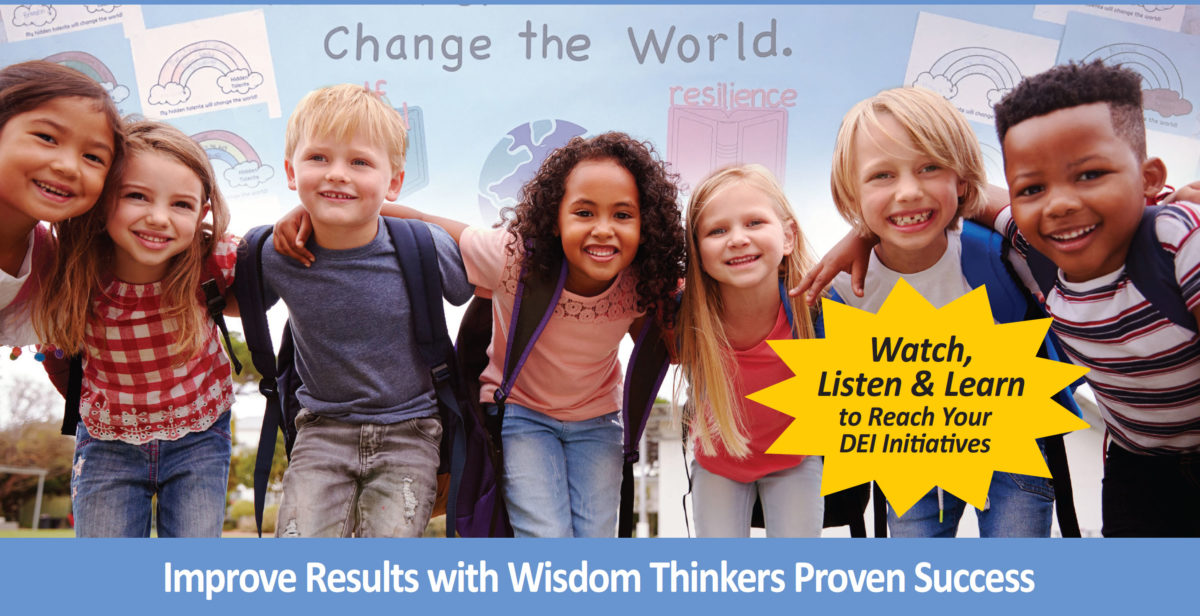 A Class All Its Own
Educational Vistas and Wisdom Thinkers have partnered to provide educators with a powerful set of SEL tools and capabilities unlike any other in the industry. "Stories to Light Our Way" can change everything about the way you teach and the results you can expect from transformative SEL.
Simple to access remotely and Google compatible
Implement as a stand-alone or to complement any existing program
Integrate into any classroom setting or building-wide framework
Easily internalized by students of all ages
Helps connect diverse communities from schools to parents to workplaces
Aligns and integrates with NYS DEI guidelines, CASEL competencies and Character.org strengths
A Suite of Culturally Responsive Storytelling Toolkits

Stories to Light Our Way
WisdomThinkers' award-winning storytelling approach with research-based, teacher-designed and tested activities, discussions, and lesson plans is easy to implement both in and out of the classroom, including summer school.Plus, it provides an engaging and enlightening learning experienced that can be internalized by students of all ages.
For In School
And OST – Out of School
Community building
Sharing our stories – 
"If I can't listen to and honor your story, we can't be in community together"
We help build more inclusive communities. 
Let our team help you celebrate, while expanding your community (making more inclusive)
Reweaving the Fabric – our turn key oral history program
Testimonials
"Stories to Light Our Way is a wonderful resource for introducing young people to the wisdom and moral lessons found in the world's religions and cultures. The stories are presented in ways that allow children to learn about the beliefs and values that have shaped human experience for centuries. The Wisdom Thinkers Network's approach to story-telling is an educationally and constitutionally sound way for public schools to build good character and encourage cross-cultural understanding."
"Ralph, I really love your stories. Your ability to capture the essence of each tradition's universal message allows us to appreciate how much alike we really are without overwhelming us. Stories to Light Our Way, is a real gift to our children and teachers who want a simple resource to build a classroom and community culture which honors diversity and discourages bullying while nurturing good behavior that can extend to and include the family."
"I consider Stories to Light Our Way a real gem. Your collection and retelling of key stories from some of our world's great religious and cultural traditions fills such a need as our world grows smaller, though not necessarily kinder. The fact that your work aims explicitly at fostering moral and spiritual growth – at furthering that kindness – makes it all the more meaningful. You have done us all a service, and I want to express my gratitude on behalf of CSEE and of a number of schools, and young people in them, that I know will benefit from your efforts."